Mark Your Hopefully Unmarked Calendars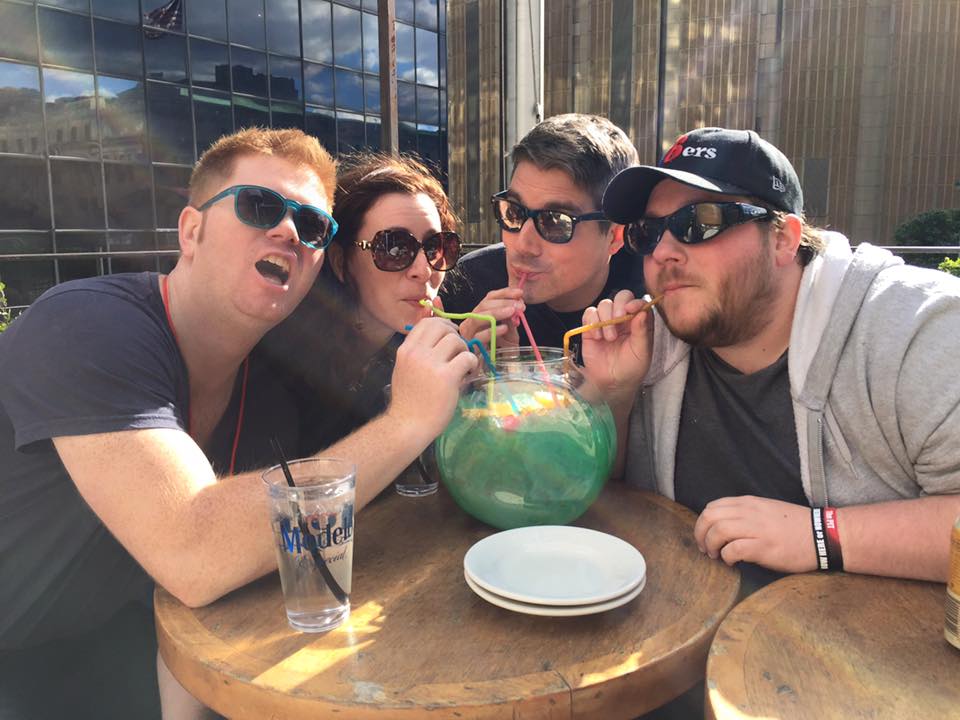 Huzzah! High Dramma has a brand new website, graciously designed and laid out by Lisa Wolfson Myers, the talented old sister of long-time HD member Jackie W!
Lou Costello Room
August 25th, 2017
8:00pm
Lou Costello Room, above Zissimo's Bar
1023 W 36th St, Baltimore, MD 21211
Ticket Link coming soon!
8/25: Lou Costello Room at Zissimo's Bar in Baltimore!
8/26: Dojo Comedy Theater w/ Brick Penguin in DC!
9/15: Playground, Adrienne Theater w/ Secret Pants
October TBA: Arcade Comedy Theater in Pittsburgh!